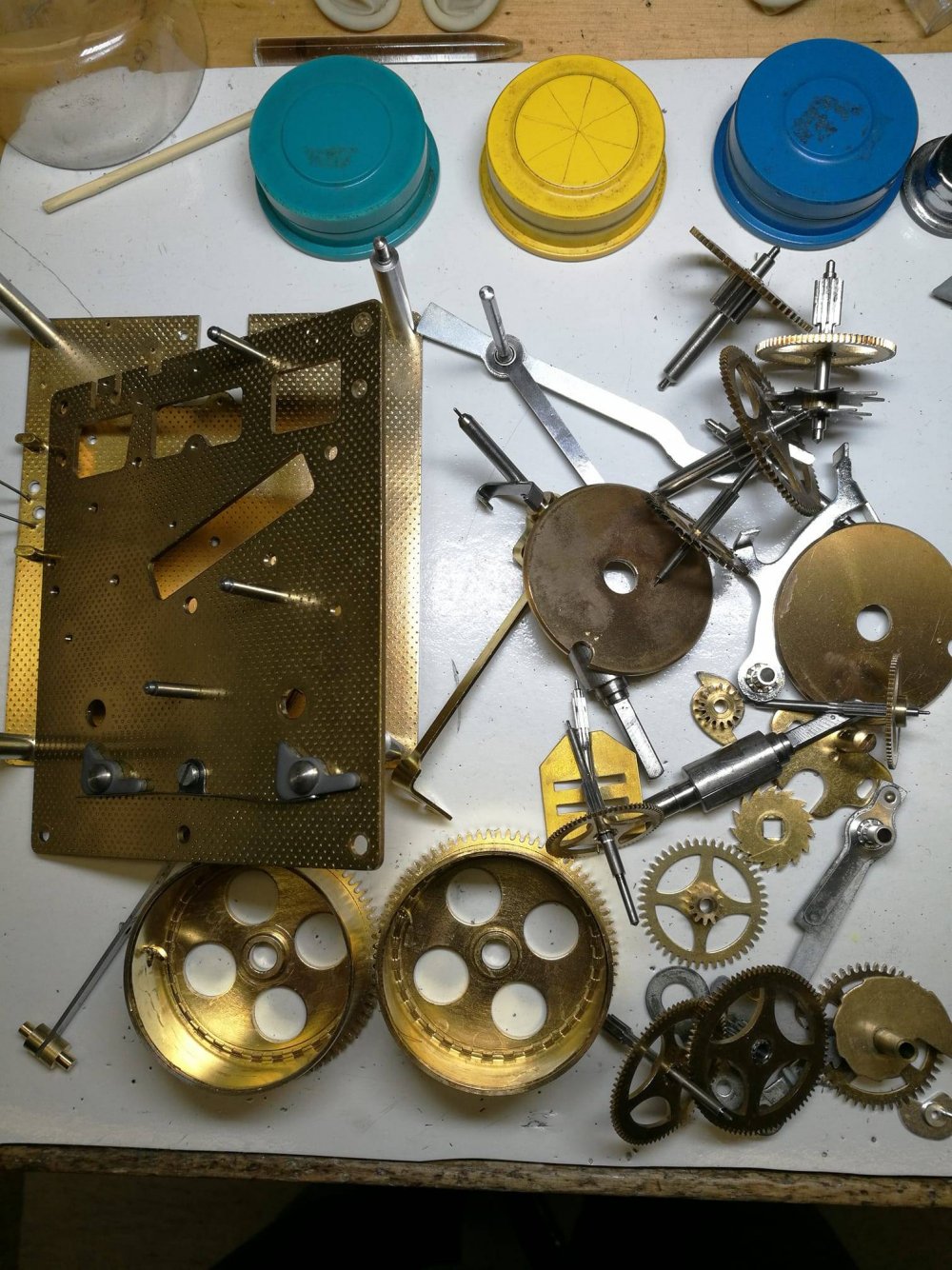 Master Watchmaker's watch services from Pori
From Watchmaker M. Sandberg, quality watches and professional watch service on Yrjönkatu in Pori.
Looking for a new watch or want to buy one as a gift? Does your current watch need repair or new batteries? Come to our store! Our master-level watch service caters to all types of watches. In addition, we offer a good selection of quality watches.
Watchmaker M. Sandberg is a trained, skilled master watchmaker who repairs and services watches from modern wristwatches to antique grandfather clocks. We offer the following watchmaker services:
watchmaking
watch repairs
watch maintenance
watch battery replacements
watch strap replacements
engraving
gold work
If you need more information about our master watchmaker services in Pori, ask for more information or drop by! We always offer strong expertise and friendly service in the field.
Contact ›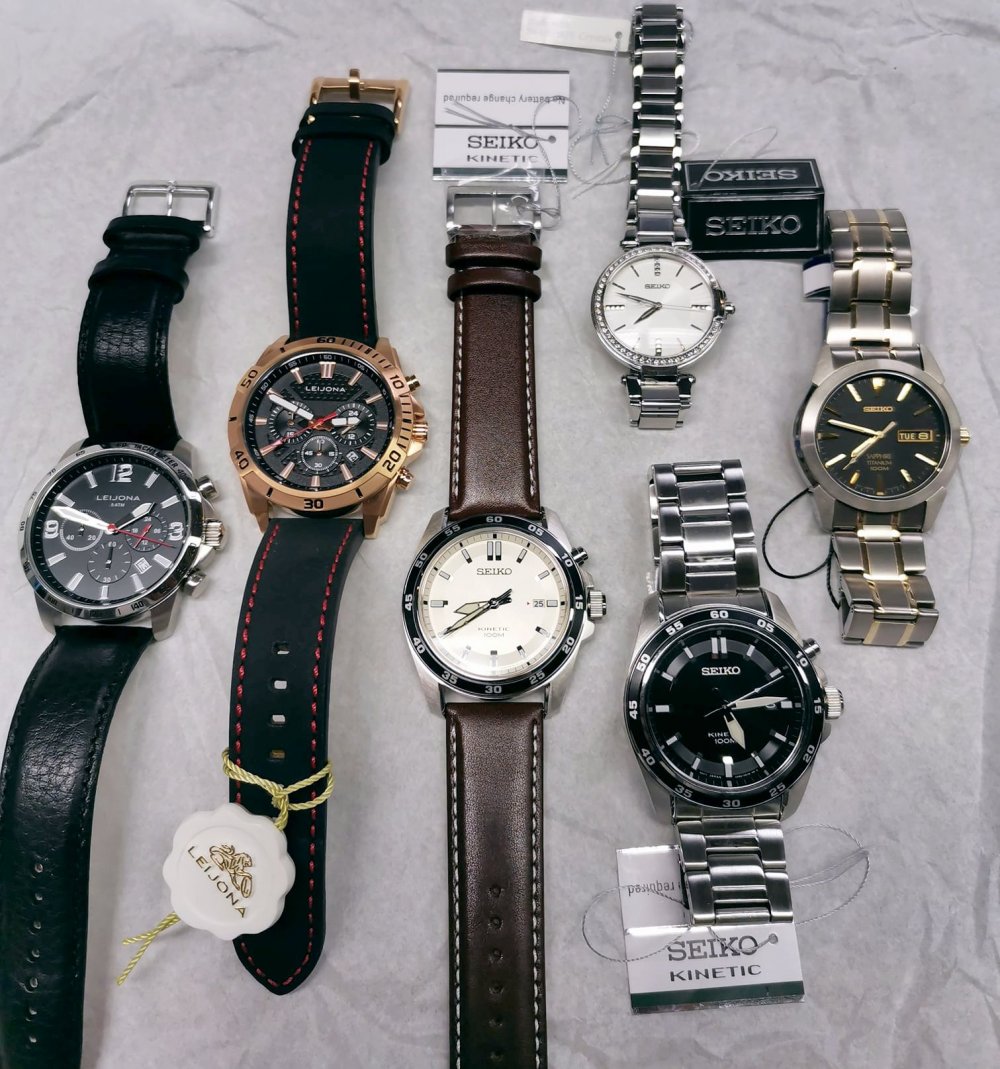 Our high-quality watch selection offers options
We represent many well-known watch brands, such as the popular Seiko watches. We have watches both for personal use and as gifts.
In Watchmaker M. Sandberg's selection, you'll find men's wristwatches, women's wristwatches, and other quality watches for various styles and budgets. In both women's and men's wristwatch collections, there are watches for everyday, leisure, and even more formal attire. Something for you and him, maybe the most stylish wrist ornament or a more practical time display.
Our selection includes both classic watches from the world of watches and the industry's latest trend models. Versatile strap options customize the watch to the wearer's liking, and finely tuned details impress even the most demanding customer. In addition to wristwatches, we also sell pocket watches, alarm clocks, and so-called kitchen clocks.
You are warmly welcome to our store on Yrjönkatu in Pori to see what we have to offer. If you have a specific watch brand or model in mind, contact us! We also sell a variety of gift items.
Contact ›